Contribution % B% d% Y
In 2018, the 90 's fashion trend such as the waist pouch or high tech sneakers is back! Especially, the "logo print" of high-end designer brands has been a huge comeback!
From clothes to bags or small items, the product with a brand designer logo is very popular.While the logo items are gaining a lot of attention, many famous designers have renewed their brand logo. 2017 receiving extra spotlight and attention.
Items with Balenciaga 's new logo are very popular♪  There are still many items in stock such as the triple S sneakers or bags at Brand-shop Reference.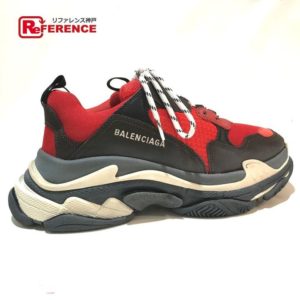 BALENCIAGA 516440 Triple S Trainer 2018ss Triple S shoes Youth Processing Men 's Shoes Shoes Men 's Shoes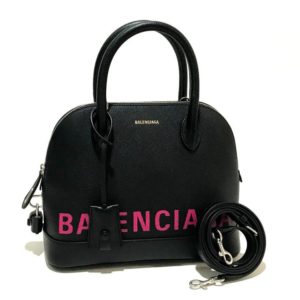 BALENCIAGA 518873 Shoulder Bag Small Graffiti logo 2 WAY Leather Women 's Hand Bag
There are many more logo items from various designer brands from pre-owned to brand new at our shop, Brand-shop Reference♪  The logo trend is still running in the fashion trend this year too! Be sure to get yourself an item too!
Our site "Brand-shop Reference" is available in multi-languages.We accept transaction payments via Paypal, Bank transfer, Crypto-currency etc ,.
Please also visit our storefront at Kobe, Hyogo Prefecture in Japan.
We look forward to your visit!
▼▼▼▼▼▼▼▼▼Click below and visit our Newly Opened Official Reference Site▼▼▼▼▼▼▼▼▼